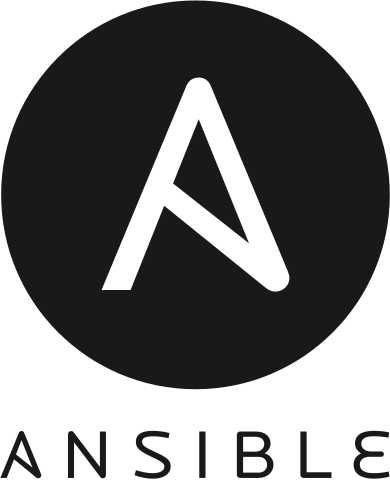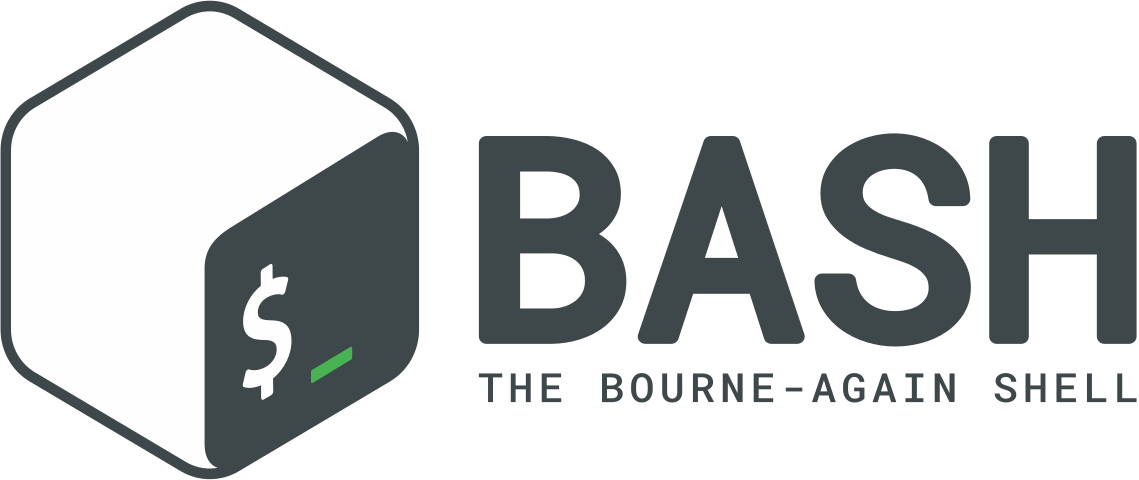 We charge out our time at a premium rate for development work, we also have a technical support rate, examples of development work include:
Devops, developing, writing and committing code to git repositories for server configuration
Writing Ansible roles and playbooks to configure, maintain and update servers
Configuring GitLab CI for testing and deployment of code
Writing Bash scripts to automate routine and complex tasks on servers
Webarchitects uses
Ansible
to configure and maintain servers, because it enables complex tasks to be automated, repeated and completed quickly. We also make many of the Ansible playbooks we write available on our
GitLab CE
server at
git.coop
, because we believe in sharing.
We enjoy writing Ansible playbooks — if you have a server deployment that you would like to be scripted so it can be repeated then please get in touch to discuss your needs and how we might help.